Bayaan's vision is an aware, educated, and spiritually rooted global community that leads the world through its evolving challenges. We prepare students for college by providing them with strong Islamic foundations as well as academic competence, all with this vision in mind.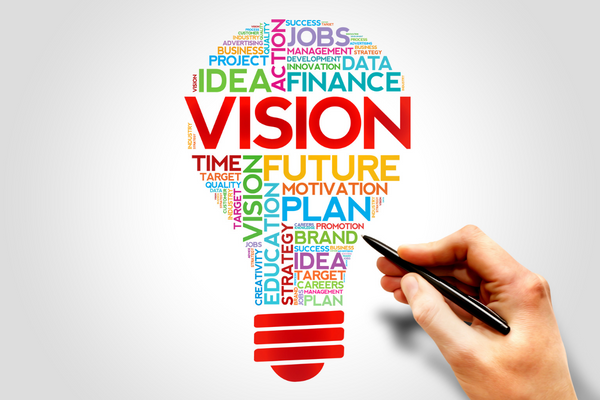 Salamah Peake
Graduate, Class of 2020
May Allah bless Bayaan Academy. Bless the admin and its staff. Ameen. By the permission of Allah, I did it. BA has given me the tools to go to battle with the next phase of university life. I will take my training from BA and represent it with honor.
Your high school student will be fully supported by our academic team of counselors and teachers, engage in related workshops on choosing a major or career, take college prep courses, and sit with counselors to have periodic transcript reviews to make sure they are on track to graduate on time.
Our very first graduate (class of 2020) applied and received acceptance from Valdosta State University in Georgia and is currently pursuing an undergraduate program in International Business.
Your graduating child will receive official sealed transcripts to be sent to colleges so they can begin the university application process. They will also receive a high school diploma upon graduation. Bayaan Academy is also registered with the College Board who administers the SAT's which allows us to stay on top of the latest college admission requirements. Your child will be able to register for the SAT's using Bayaan's Academy's College Board school ID.
Bayaan Academy's second Graduation Ceremony for Class of 2022 was held on June 4, 2022 in Maryland!