An Aware, Educated, Spiritually Rooted, Global Community
Accredited online Islamic school for passionate learners in grades 3-12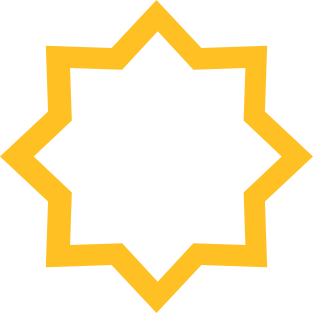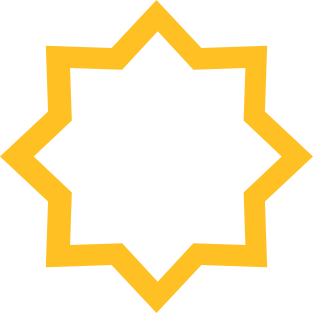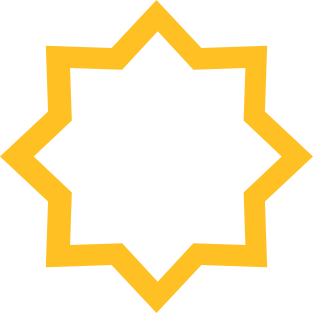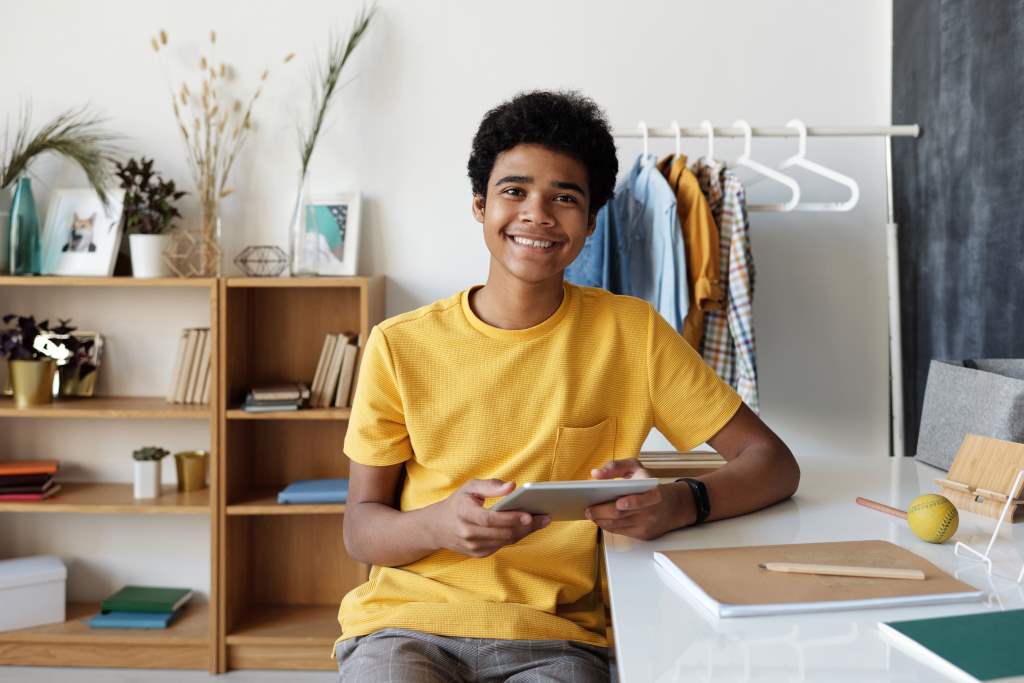 A holistic education that nurtures religious family values.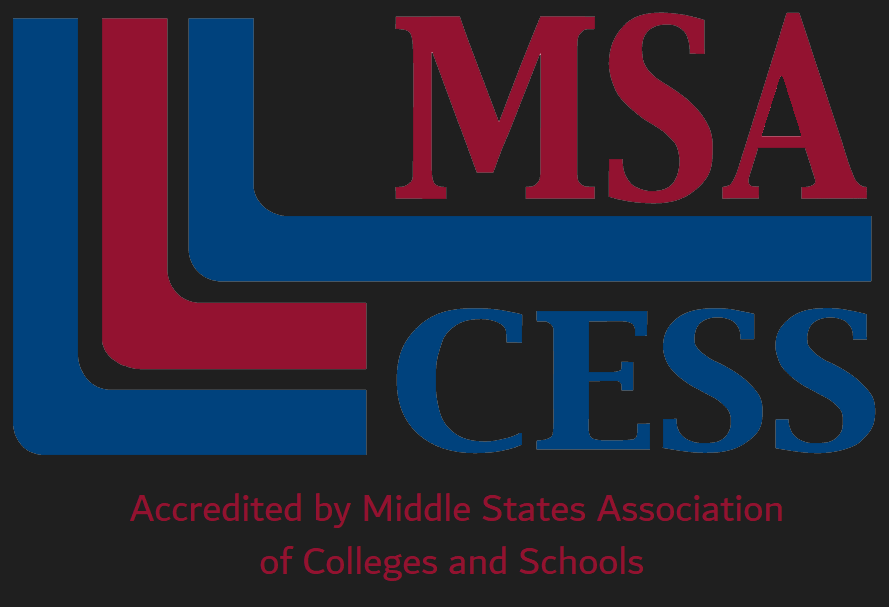 Bayaan Academy is Organizing Virtual Open House Event
Learn more about our online programs, meet our dedicated instructors, and discover the benefits of online education.
Join us for our Virtual Open House!
Why Choose
Bayaan Academy ?
A robust and vibrant online Islamic Academy that is accessible from anywhere in the world
Custom Designed Programs
We design and provide programs that equip your child with real world applications. Study from anywhere in the world. We provide different timings for a greater accessibility.
20+ Islamic centers have partnered with Bayaan. Learn how you can start an Islamic school in your masjid or supplement academics with your existing Hifdh program
Dynamic Virtual Classrooms
Using the best available communication programs and Learning Management software, and through our robust teacher training sessions, we ensure that content is delivered in an engaging and interactive manner, giving every student the opportunity to reach their full potential.
Progressive Technology
State of the Art Learning Management System (LMS) platform.
Using creative systems to enhance parent and student engagement.
Investment in  top-tierred learning techs to make learning engaging & meaningful
Easy communication tool for Parents & Teachers (Email, SMS, Parent Portal, Mobile Push Notifications)
Highly Qualified Teachers
100% Muslim teachers & staff
Over 50 teachers & staff from 9 countries
100% of staff have Bachelors degree or higher
Admin and teachers who have completed the Usool Shariah courses
40% staff hold a postgraduate degree
Education Tailored for Muslims
Classes conforming to core ethical values that cater to the all-round development of the child.
Separate classes for Boys & Girls in Middle & High School.
Special Focus on Modesty & Tarbiya
Our Programs
for Grades 3-12
Full Live Academy: All core subjects plus Islamic Studies and Arabic language
Partial Live Academy: Core subjects only
Curriculum Support: Access to our digital curriculum content
Full Homeschool Package: Includes Curriculum Support with the addition of live Islamic Studies and Arabic classes
How your child can benefit from

Bayaan Academy
Character Building (Tarbiyah)
Learning through an Islamic Lens
Mentoring from staff and senior students
Development of self-reflection skills
Holistic Approach
Nurturing the mind, the body, and the heart
Aiding children to become the best person they can be
Project-based Learning
Enhancing critical thinking through problem-solving
Develop skills which benefit the student beyond the classroom
Extended Support
Each student guided to reach their full potential
Academic support staff and tutorials to benefit student progression
Global Community
Staff and students from all across the world
Develop a sense of being part of humanity
'Bigger Picture' Thinking
Looking beyond the material world
Remaining firm through difficult situations in one's life
Preparing for the next life
Now Open!
2023-24 Registration
Seats are limited, register soon to confirm space.
Call now!
Call our admission counselor to help you choose the best program for your child. All admission counselors are real teachers with experience to help you!
6 Years and counting! (running since 2017)
From humble beginnings of 7 students to over 600 students (and growing!)
50+ World-class Teaching and Administrative Staff
Our Graduates
Over 100 Middle School graduates and
30+ High School graduates 
Alumni accepted to excellent colleges and universities
Located In the heart of Maryland, accessible globally.
Accredited School
Accredited Curriculum
Registered as non-public school with the Maryland State Department of Education.
Testimonials about
Bayaan Academy…
Parents' thoughts on
Bayaan : 
"Teachers are qualified & knowledgeable of the subject matter and maintaining classroom management. Overall I am satisfied with the administration and their
teachers. "
"The school hosts extra-curricular workshops that are informative and give staff and student body an opportunity to not only inquire about the discussed topics but also express their personal experiences. Students and staff are actively engaged in full filling the school's mission inside and outside virtual classrooms."
"We are very impressed with the academic standards of this school and our children's progress. We appreciate the student-to-teacher ratio and personal interaction and our child's engagement throughout the course of the year. "
Teachers' thoughts on
Bayaan :
"I believe the teachers and overseers are devising the curriculum to assure the standards are met. Planning and implementing various resources that are geared towards targeting the standards play a large part in how we as teachers educate our students. The curriculum promotes lifelong learning opportunities for students which shows the establishment of objectives and goals."
"The curriculum has adequate teaching resources. The curriculum team provides instructional support and training to the staff members as per their needs. The assay questions and practice after each lesson are open-end questions that promote critically thinking, reasoning, problem-solving skills, and study skills."
"The school's community's stakeholders are always reminding us of the curriculum's objectives. They also help in providing us with needed resources and support.The curriculum knowledge is well articulated and coordinated at all grade levels."
Students' thoughts on
Bayaan :
"For all 3 years that I've been in Bayaan, each year I see a lot of improvement. This makes me want to stay in Bayaan and excited for the next year. School tries very hard & their best to make sure every student enrolled is comfortable in learning"
"Bayaan Academy as a whole work to provide the school community with the most effective methods for online learning, as well as to help us get adjusted to any changes made for the benefit of the whole school community. Planning is done in an organized manner, where everyone is able to benefit and keep up."
"The staff and teachers are really kind and supportive, they really want the best for us and our families.The school's leaders work well with one another and the faculty, as well as the students. They provide help when asked, and are there to support the school community in an ethical and effective
manner"
Stay Connected with Bayaan Academy - Sign up for Our Email List!
Get the latest updates, news, and exclusive content from Bayaan Academy delivered straight to your inbox. Join our email list today and stay connected with our vibrant school community. Be the first to know about upcoming events, educational insights, and exciting announcements.
Don't miss out on important information and valuable resources. Sign up now to receive regular updates and stay informed about all the happenings at Bayaan Academy. We respect your privacy and promise to keep your email secure.
Stay connected with Bayaan Academy by signing up for our email list below:
Join us and be part of our growing community